Dear Patriot Nation,
Thank you, Patriot Nation, for your attentiveness to following the COVID-19 response guidelines that have been established to keep our entire school community healthy. Due to the dedication and tireless efforts of our administrators, faculty, and staff along with the support of our families and students, we have had a very successful opening to this most unusual school year. I wanted to take this opportunity to update everyone on some key areas of our COVID-19 Response actions.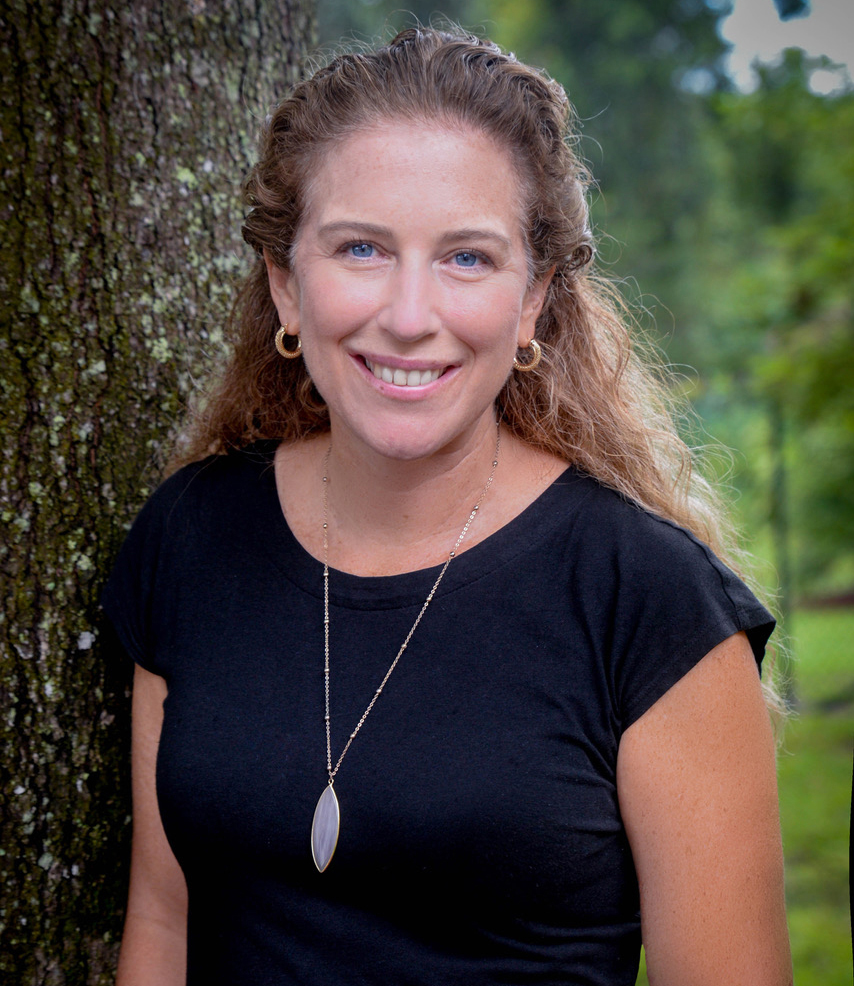 Temperature Checks
Faculty and administrators have been on duty in full force during arrival every morning to assist with temperature screenings. Having completed over 11,000 temperature checks in the first three weeks of school, we have had to do only a very few rechecks. Because of this, we will be instituting a change in our temperature-screening procedures. Beginning Monday, September 21, rather than curbside temperature screenings, student temperatures will be checked at the entrances to the main building for middle school and upper school students and at the classroom doors for elementary students. This change should make arrival proceed even more smoothly than it has been. Parents, please still be sure your child is wearing their face mask before exiting the car. This change will be at the Bearss Avenue campus, only. ECC staff will continue to screen temperatures in cars as they unbuckle the students from their car seats.
Staying Healthy
We appreciate the extra care and precautions our families are taking to monitor their children and keeping them home if they have any signs of illness. It is working! Since students returned to school we have had only one positive diagnosis of COVID-19; this case was contracted outside of school and the individual self-quarantined early and never exposed anyone on campus to the virus. This diligence is how we will continue to keep our community safe, healthy, and open. Please complete the daily health screen listed on this email, notify school if you or your child has had a high-risk contact, if you have travelled to a domestic or international hotspot, or if you have a COVID-19 diagnosis in your household. Below is a short video with reminders about what to do if you or someone you've been in contact with tests positive for COVID.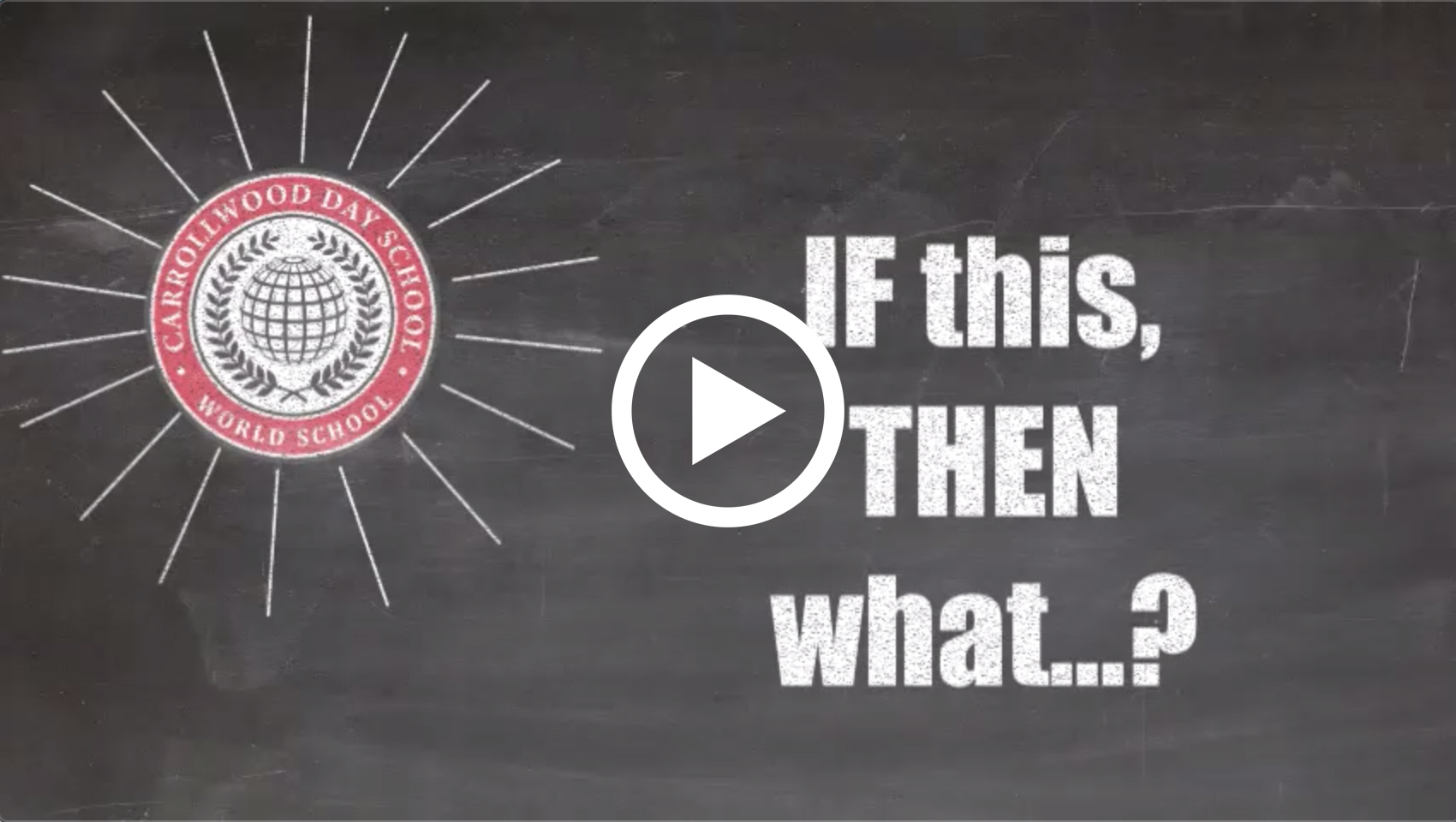 Health and Safety Team
This past week, the Health and Safety Team met again to review our current procedures and assess how things are going here at CDS and in our surrounding community. We received strong confirmation from our medical experts that our current protocols are appropriate and they emphasized the necessity to continue these mitigation measures for the foreseeable future. We recognize that our students and families are beginning to participate in more activities outside of school; however, the spread of COVID-19 remains high in our community. The medical professionals pointed out that this is even more reason for us to remain vigilant and strongly recommend that we not relax our restrictions.
Rapid Testing
Carrollwood Day School is now partnering with Dr. Marty Odom and his staff at Florida Medical Clinic to provide Rapid COVID-19 testing for our staff and CDS students age 13 and older. This service will be offered as a drive-up service and is covered by most major insurance plans. Read more...

Tune In
As we wrap up our third week of school and head into the weekend, we invite you to join tonight's live stream beginning at 6:30 pm for our first Senior Night celebrating our senior athletes in football, cheer and swim and at 7:00 pm catch all the action when our first home football game kicks off the season.
Also, if you have not had an opportunity to watch our Patriot Progress Report broadcast, please tune in for updates about the vision and leadership at CDS, athletics, and more!
All the best,
Sara Rubinstein
Interim Head of School